Publications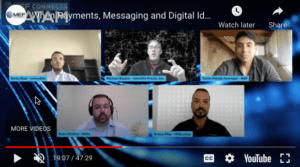 To be a mobile marketer is to be a marketer. Mobile is table stakes to marketers, as evidenced by the ...
Read More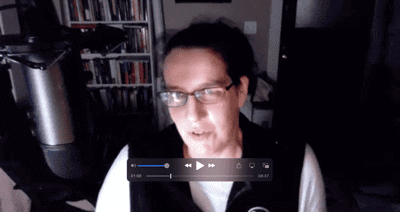 Understanding the future of the Internet and the flows of identity & personal information I enjoyed interviewing Kaliya Young, The ...
Read More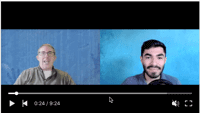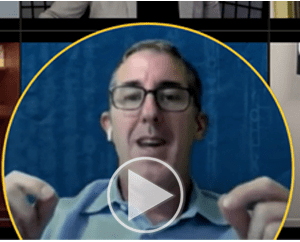 An in-depth conversation on privacy & security. 
On October 15, 2020, I had a wonderful time discussing privacy and security ...
Read More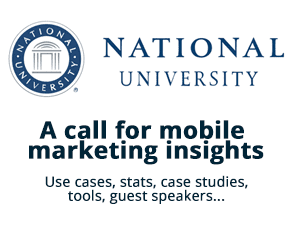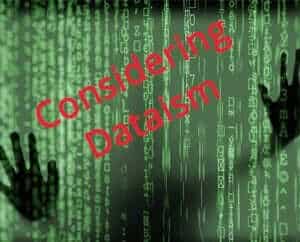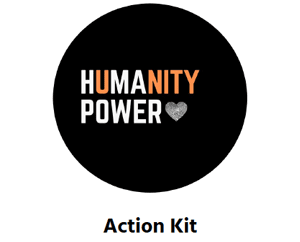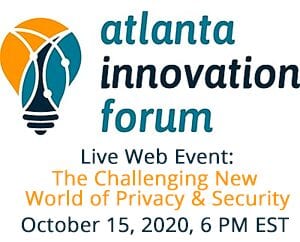 I'm thrilled to have been invited to speak at the Atlanta Innovation Forum's live web event, on October 15, 2020, ...
Read More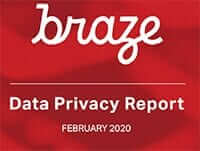 The
Braze Privacy Data Report
provides useful insights toward understanding U.S. consumers' (n=2,000) and marketer executives' (n=500) opinions regarding personal ...
Read More