Publications

CNBC, on June 3, 2019,
interviewed
Roger McNamee, co-founder of Elevation Partners and early Facebook investor, on the topic of ...
Read More
The following GDPR insights from Michael Becker, along with those from eleven other industry leaders, were reproduced by the Mobile ...
Read More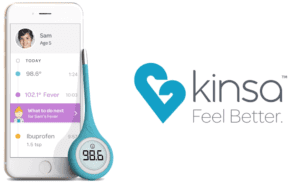 Kinsa is the maker of smart thermometers. The Kinsa Bluetooth enabled smart thermometers don't just measure a person's temperature they ...
Read More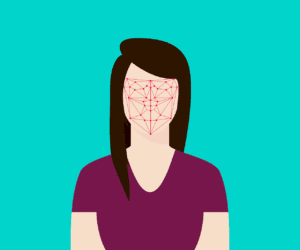 Last week I wrote a
piece
on the practice of derived inference, aka scoring; that is, the practice of using ...
Read More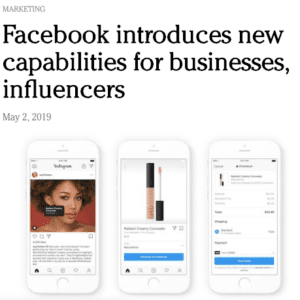 Sarah Ramirez at
Luxury Daily
reached out and asked me some questions about Facebooks' recent announcements,
Which new feature (Instagram ...
Read More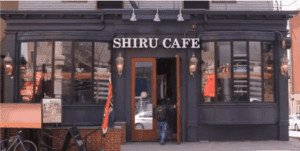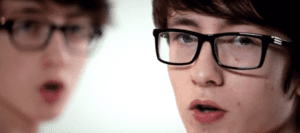 I absolutely love this video! Back on Feb 7, 2011, the team at PHD released "We Are The Future" as ...
Read More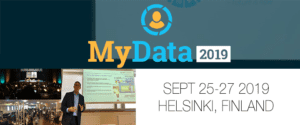 I've been accepted to deliver two talks, a keynote and workshop, at
MyData 2019
, September 25-27, in Helsinki Finland. I'm ...
Read More