When we share data, we get efficient services and personalised products. We also get identity theft and creepy advertising. So how can we tackle this paradox? At MWC19, MEF invited four experts to discuss…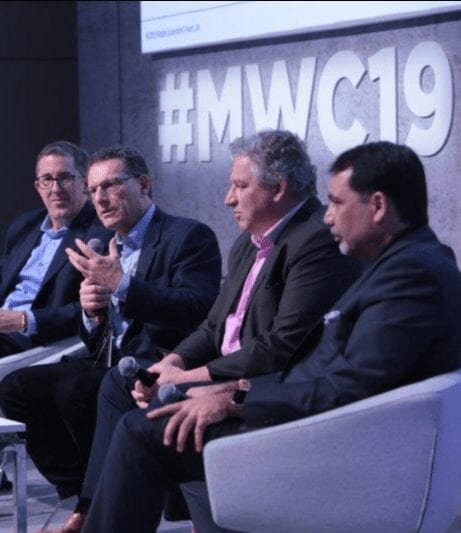 Is society finally waking up to the notion of digital privacy?
Without doubt, the conversation is taking shape. People are now engaging with issues such as trust, compliance, harm mitigation and the sovereignty of the individual.
MEF's own research confirms it. Just weeks ago, MEF's 5th annual Global Consumer Trust Study revealed that three in four people have taken some action to protect themselves.
Privacy and trust are at the top of the industry agenda, and MEF is leading the conversation.
This was certainly true at MWC19, at which MEF convened a Future of Privacy panel session to dive into the major issues.
Dario Betti, CEO of MEF, led a conversation on stage with four senior industry thinkers.
Michael Becker, Strategic Advisor, Assurant
Julian Ranger, Chairman, Digi.me
Anurag Lal, President & CEO, Infinite Convergence
Andrew Bud, Founder & CEO, iProov
Here are the highlights of a lively discussion.
Click here for a summary of the discussion and a video of the complete session (40min).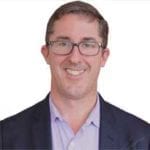 Michael Becker is an intentionally recognized identity & personal information management solutions strategic advisor, speaker, entrepreneur, and academic. He advises companies on personal information economy business strategy, product development, business development, and sales & marketing strategies. He also represents them at leading trade groups, including the Mobile Ecosystem Forum. Michael is an advisor to Assurant, Predii, Privowny, and Phoji. He is the co-author of Mobile Marketing for Dummies and a number of other books and articles related to mobile marketing, identity, and personal information management. He is on the faculty of marketing of the Association of National Advertisers and National University. A serial entrepreneur, Michael founded Identity Praxis, co-founded mCordis and The Connected Marketer Institute, was a founding member of the Mobile Marketing Association (MMA), and was on the MMA board of directors for ten years and was MMA's North American Managing Director for three years. In 2004, Michael co-founded iLoop Mobile, a leading messaging solutions provider. In 2014, Michael was awarded the 2014 Marketing EDGE Edward Mayer Education Leadership Award for his commitment to marketing education.