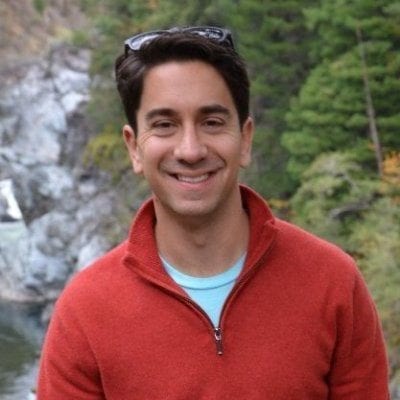 Michael Becker interviews Adam Spector, Co-Founder and Head of Business at LiftIgniter, discussing how machine learning can deliver personalization at scale.
Watch the video to find out more about the key issues that publishers are currently challenged with. These three issues are:
1. Internal and External discovery
2. Engagement
3. Modernization
Ultimately, these issues are all components of a marketer's main goal, understanding users in real time. Given the modern capabilities enabled through digital technology, marketers need to understand users and deliver relevant content in real-time to not only stand out and build trust, but be successful in today's marketing landscape. Watch the video for a complete breakdown.