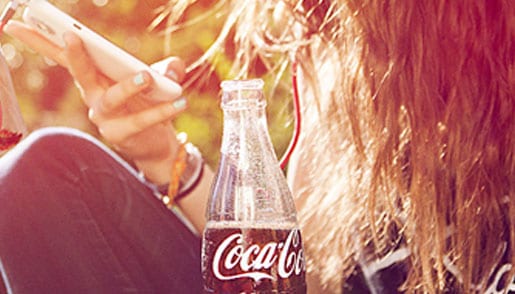 What are essential technologies for marketers to do mobile marketing?
This is a great question; however, the answer(s) may vary significantly by marketing objective, market sector and the stage within the path-to-purchase the marketer is looking to engage their customers. Assuming we're reaching the broadest of audiences, I suggest:
Search, 96%+ of all smartphone users conduct a search, if you're not relevant at the time of a consumer's expressed need at the time of this search you don't exist.
Optimized mobile web site, a successful search (organic or paid) stimulates an engagement, i.e. some clicks on your link. A marketers site must be mobile optimized, i.e. Tailored for the device their visiting you though. If it does not load within 3 seconds, 60%+ percent of people will leave, if it is not tailored to their device they'll be dissatisfied and leave, and, possibly most importantly, as of April 21, 2015 if your site is not mobile optimized Google will negatively rate your site within the search results.
Email, 65+% of all emails are opened on a mobile device, 95% of all emails are only opened on one device. If your email is not mobile optimized you're simply going to be ignored at best and considered spam at worst (even if you've received an opt-in.
The above are table stakes.
To truly be mobile the next step is to consider the integration of
text messaging into your efforts
develop a compressive content (owned, paid, earned an shared) plan, since the content is the heart of all media
consider mobile advertising to drive awareness and engagement and finally
for your most loyal constituents consider building an app.
Relevant bunch of vendors includes,
Search (Google)
Email (ExactTarget, Hubspot, Cheetamail, Mobile Storm, Constant Contact), email testing and optimization: Litmus, Responsys
Mobile Web (Custom, Hubspot, WordPress, Drupal)
Text messaging (Vibes, Waterfall)
Content (too complex for this article)
Mobile advertising (varies by objective: InMobi, Millennial Media, xAd, Taptica, RadiumOne)
Apps (an agency, PhoneGap, Appcelerator, Eachscape…)
For leading marketers, mobile is and has become the central figure of their marketing strategy. Procter & Gamble remarks, "Our mobile strategy is simple, we follow the consumer."
Target notes, "Mobile is becoming a front door with Target, that's really where we're going."
According to REI "In-store WiFi holds the key to customer engagement."
… The list goes on."
From a strategic vision, Coca-Cola gets it better than anyone else, see
Adidas has nailed content, they have a 20/80 rule, 20% preparation, 80% execution (which mostly consist of listening to customers).
Amazon is a king, 20% of sales through mobile.
Marriott has a compressive strategy, with a significant portion of bookings.