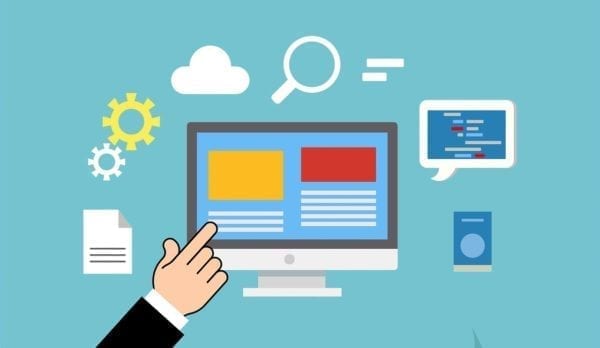 The practice of engaging one's audience through the mobile channel, i.e. mobile marketing, has been steadily growing over the years and as of late one simply needs to look at the increasing attention it is getting in the popular press, the plethora of new industry reports being put out, the steady rise of academic papers in the field, the levels of investment being made and the rash of recent mergers and acquisitions to get a sense that something is afoot. 
It is clear that the mobile phone has made its way into mainstream society.  In many industrialized states mobile penetration exceeds 100% (Netsize 2007), the majority of U.S. households (85%) are now mobile (Steele 2007), the use of services like mobile voice, text messaging and the mobile internet are on the rise (CTIA

CTIA stands for Cellular Telecommunications Industry Internet Association. 2007), not to mention the fact that mobile subscribers report that the mobile phone is a key part of their lifestyle and that they've developed a dependency on their mobile phone (MMA 2006). 
The evidence and information that the mobile channel is a viable marketing medium are amounting as are the guidelines and best practices on how to use it as such. However, given the nascent status of the industry, much of this evidence is scattered far and wide.  It can be found on the web, in electronic and print articles, reports, conference proceedings, white papers, journals, and tightly locked away within the minds of individual experts and corporate knowledge repositories.  While it is impossible in this short piece to provide an exhaustive list of resources, this article attempts to provide a summary of key sources of data and is intended to encourage others to help contribute to the industry's growing body of knowledge around the development and practice of mobile marketing. 
To make sense of a phenomenon like mobile marketing we must first collect and amass data and then analyze the data to generate knowledge.  Miles & Humberman (1994) refer to the process of data collection and analysis as sense-making.  They start with identifying sources of data, which include documentation and reports, archival records, interviews, observation, physical artifacts and the like, and then suggest any number of methods (coding, triangulation, factoring, relationship building, statistical analysis, etc.) to make sense of the data. As noted, however, in order to get started with sense-making, one must first gain access to data.  The following provides a list of readily available resources for research into field and practice of mobile marketing. 
Associations and industry organizations:
Industry Guidelines & Educational Materials, such as those from the MMA

Mobile Marketing Advertising Guidelines
MMA Annual Consumer Attitudes & Usage Study (2005, 2006, 2007) (for members only)
MMA Industry Brief (Members only)

Events: such as the MMA Mobile Marketing Forums and related workshops (see MMA Calendar for a sampling of leading industry events).
Journal: MMA International Journal of Mobile Marketing (there is no other journal dedicated to mobile marketing, however, many other journal's do publish specific articles on the topic).
Academic centers: Ball State University Center for Media Design, WINMEC, Oxford University
Newsletters: MMA Messenger; Moco News; Fierce Wireless, etc.
Mobile analyst and leading research firms: Yankee Group, Forester Research, Frost & Sullivan, Gartner Group, M; Metrics, Telephia, eMarketer, Ovum, Jupiter Research, and others
Industry ecosystem players: Brands, Marketing Agencies, Application providers, Messaging Aggregators, Mobile carriers, etc., visit the MMA Web site or US Short Codes for list of leading ecosystem players.  Note, a wealth of data is available from players like Mobile Research, AdMob, and others on what handsets people are using.  
Portals and alert services: For example, Google Alerts (e.g. setup keyword alerts "Mobile Marketing", "Text Messaging", etc.), Google Scholar, Yahoo!, Google Images (a great source for tables and graph's, e.g. search on "text messaging")
Books and articles
Again, as noted, the list above is by no means an exhaustive one, but it should provide those interested in mobile marketing with a place to start their inquiry.  If you are aware of additional readily available resources for mobile marketing data, please share it with the community by emailing the resource reference (name, description, URL) to research@mmaglobal.com.
Title Image by mohamed Hassan from Pixabay