Home
Identity & Personal Information
The Grand Awakening, Rise of Personal Information Management
Our Services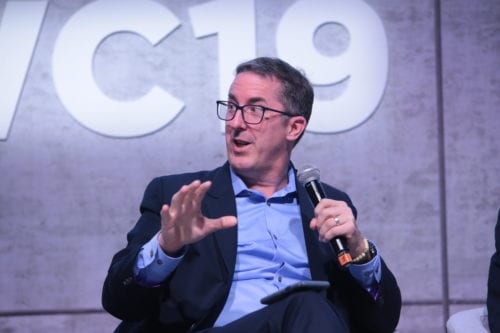 Testimonials
Michael has participated in our Digital Advisory Board since its inception. He has delivered new thinking and creative partnership and marketing ideas with every meeting, pushing further and deeper for fresh perspectives. Michael cares deeply about his client and his work, and his passion is unparalleled.
Mr. Michael is a perfect instructor. I benefited a lot from his Lynda.com Mobile Marketing Fundamentals course. The course contained great illustrations and was delivered in a practical manner. I am sure this course would be great for every digital marketer. I am looking for more publications from Mr. Michael and I am grateful that he is so open with sharing his knowledge and expertise with others.
I have known Michael Becker for over 10 years, during which time I have seen him develop and execute one of the most innovative and forward-thinking companies in the mobile space. Michael is a true rainmaker with the ability to craft and deploy creative solutions; his innate business sense and gregarious personality allow him to differentiate his offerings from competitors and standout in a crowded market.
Michael Becker is one of the most insightful professors that I have encountered. His National University Advanced Mobile Marketing Strategy course was challenging. It raised my personal awareness of mobile. It presented me with an entirely new vocabulary that I did not even know existed. In particular, appreciated how he incorporated his professional experience and personal opinions throughout the course. I see, now, that marketers do not need a mobile strategy, rather their strategy needs mobile. Furthermore, this course introduced me to a new concept, the Personal Data Economy. It helped me recognize that people can and should be empowered to control their personal information, to manage their digital sovereignty. Change is coming, we should all start preparing ourselves now.
Michael is a great advisor on every level of marketing and strategy. He is the go-to source for marketers who wish to truly understand how to engage in this era of connectivity!
Michael is a founding member of our Digital Advisory Board. Have a problem to solve or an opportunity to take advantage of? Michael is our go-to person. He always provides not just one but many ideas, insights, books, apps or introductions to members of his network. Thank you, Michael!